3 lessons from Google's Q3 results
The markets didn't like Google's results, but what do the numbers say about its changing business?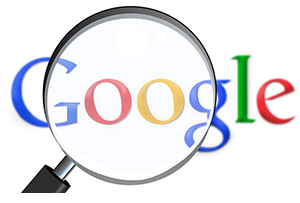 With the way the markets have been performing recently, the last thing anyone needed was unexpectedly lacklustre results from one of America's big boys. But that's exactly how investors interpreted Google's third quarter earnings statement yesterday, sending its value down 3% to $518.25 (£322) after the end of trading.
Was it all bad news, though? And what does it mean for the search giant?
Google's still growing
The tech firm's revenues rose 20% to $16.52bn in the quarter to September 30th, compared with the same period last year. It also made a neat little profit of $2.8bn, down 5% from last year. At the same time, the company's costs were unexpectedly high. Operating and capital expenses rose 33% and 18% respectively to $6.1bn and $5.99bn, which can't have helped the bottom line.