3 mistakes to avoid when breaking new markets
The founder of Kohli Ventures Tej Kohli explains that there's money to be made in emerging markets, but businesses should learn from his mistakes.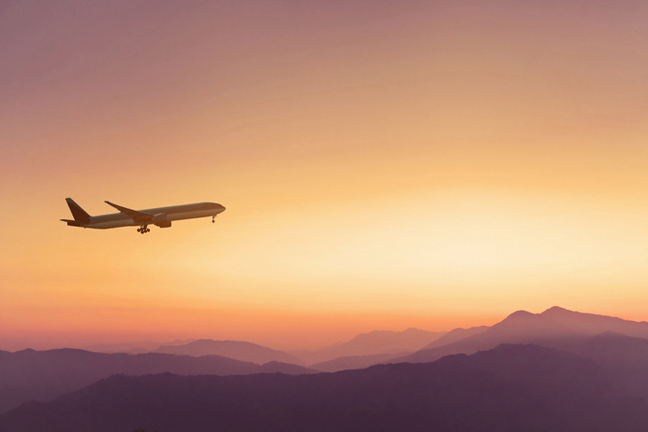 The growing economies of India and China, with their burgeoning middle classes and preference for Western goods offer ample opportunities for ambitious British businesses.
But they come with risks, as billionaire tech investor Tej Kohli explains. His investments in everything from eSports to renewable energy have taken him all over the world, but he admits that "most of the issues I have regretted come from that part of the world."
Here are his top three tips for businesses looking for opportunities in unfamiliar markets.