The 3 most precarious moments of your career
Failing to adapt to your ever-changing role is the main cause of executive derailment.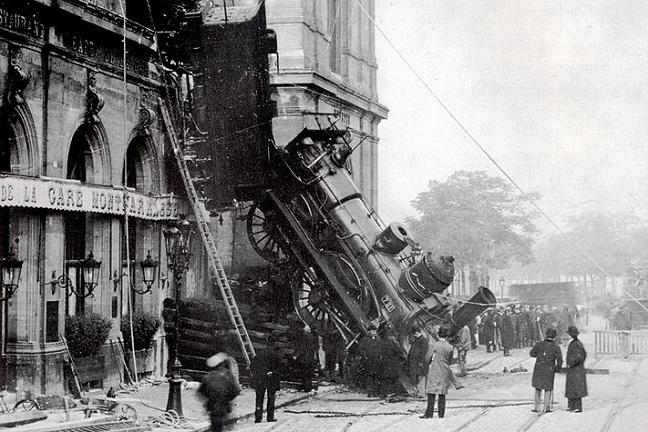 Sixties management classic The Peter Principle neatly summed up the absurdity of modern corporate life. You get good at something, so the company quite reasonably decides to keep promoting you until you end up in a job you can't do. In a hierarchy, we all end up at our level of incompetence, and everybody loses.
Nearly 50 years on and it remains a major cause of career derailment for top executives, despite all the talk of less hierarchical management structures. We can't even blame our foolish bosses for hiring us - incompetence at this level isn't about insufficient brainpower or experience, it's rather that our jobs have changed, and we've failed to change with them.
'Estimates vary, but at least 50% of executives derail at some point in their career – it could be getting fired, not getting the promotion or bonus you thought you would get, etc – and one of the key reasons is the failure to adapt as they get more senior,' says Richard Jolly, adjunct professor of organisational behaviour at London Business School. 'Most of the time it's avoidable.'