3 questions for Elon Musk in 2018
It's been a big year for the Tesla and SpaceX head honcho - here are the three big questions that came out of it.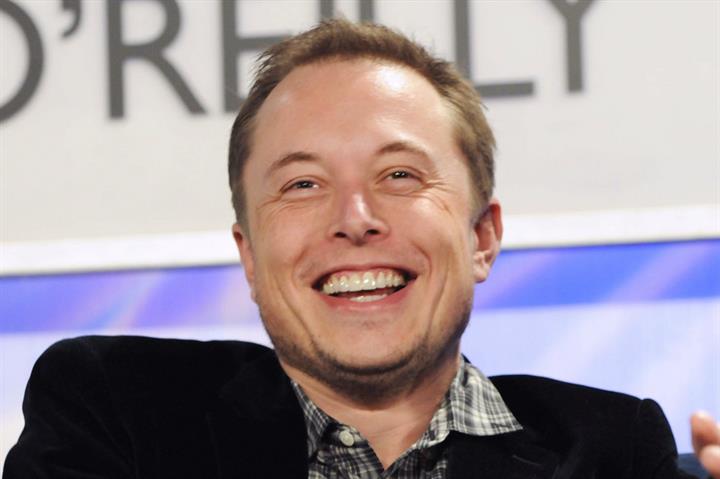 Elon Musk likes a challenge. He recently (and narrowly) won a Twitter bet that he could build the world's biggest battery array in the Australian outback in 100 days or else foot the bill. The praise was lavish, as ever. 'This is history in the making,' said South Australian state premier Jay Weatherill at the launch in November.
Musk wouldn't have it any other way. The reputed inspiration for Robert Downey Jr's Tony Stark, he's built his brand on disruption at its largest possible scale. Self driving cars not enough? Well, try self-flying cars. Space tourism doesn't float your boat? OK, let's colonise Mars.
But as the entrepreneur's ambitions get grander, more and more questions will be asked about his ability to deliver. Here are three of them.