3 reasons Quindell chairman Rob Terry had to go
Any lazy investors who haven't checked the price of their Quindell shares since April might want to look away now.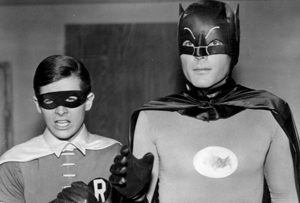 If anyone needs a reminder of Sir Isaac Newton's maxim 'what goes up, must come down', they'd do well to look at Quindell's shares. They're currently trading at 56.68p on London's AIM market, having lost 91% of their value since April 7th.
The firm that promised to revolutionise car insurance with its black box technology has had its reputation severely dented in series of spectacular smashes, culminating in the ousting of its founder Rob Terry this morning.
Terry and his long time board ally Steve Scott have left with immediate effect, while finance chief Laurence Moorse will step down at the firm's 2015 AGM and leave the year after. Terry gets the consolation prize of being a paid consultant, while independent director Dave Currie steps in as interim chairman.