3 reasons we get succession wrong
Family businesses face a set of challenges others don't, says board advisor Anna Zanardi Cappon.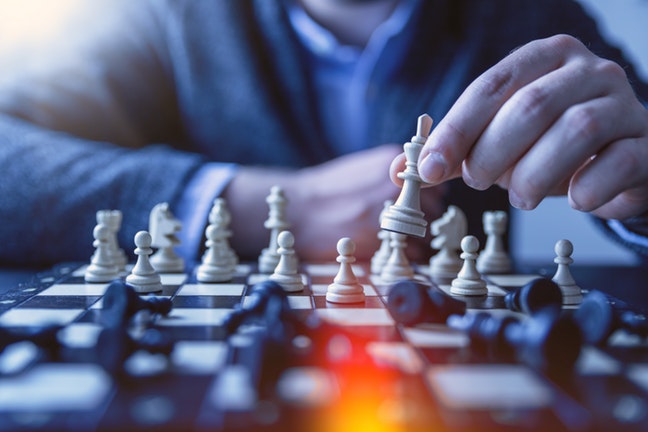 When a company finds itself looking for a new leader to steer its business, a disciplined decision-making process is crucial. Stable leadership is at the core of every business, and rash decisions must be avoided during its temporary absence.
A well-prepared organisation has a back-up plan, and a designated deputy CEO should be ready to step in when the unexpected happens.
However, many companies fail to recognise the essential steps to ensure that the organisation is ready to move forward and avoid costly mistakes in such a scenario, especially when it comes to family businesses. Here are the key steps for an effective succession plan: