3 steps to authentic leadership
Being yourself isn't quite as simple as it sounds, explains Royal Academy of Engineering CEO Hayaatun Sillem.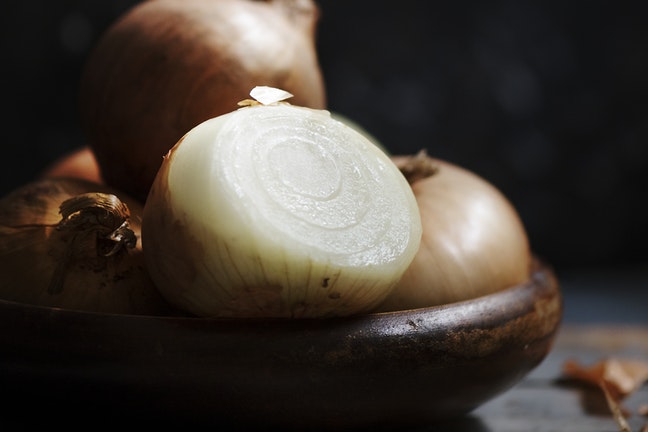 Being yourself sounds fairly straightforward, but leadership has a way of complicating things. Leaders who blurt out the first thing that pops into their heads may very well be authentic, but they're also likely to be ineffective and even potentially unprofessional.
So how can you be true to yourself – with all the undoubted benefits that brings to leadership – while still being mindful of the messages you're sending your employees? Royal Academy of Engineering CEO Hiyaatun Sillem explains how she has approached this challenge.
---