3 things you need to know about hiring millenials
Could you replace a third of your workforce within 12 months? You may have to soon, writes LinkedIn's UK boss.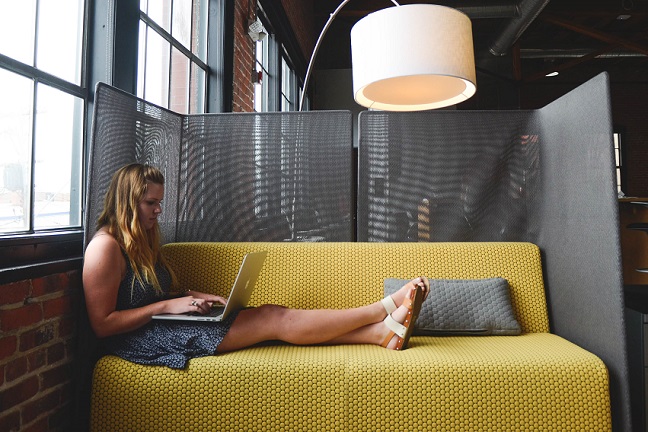 Millennials have had a hard time of it in the press in recent years, being blamed for everything from being narcissistic and entitled to lazy and apathetic. While over-use of selfie-sticks absolutely justifies criticism, business leaders shouldn't blame them for everything.
This group, today somewhere between their late teens and 35, will make up a full half of the global workforce by 2020 according to PwC. Behind the headlines is a section of our society adapting to external forces as best they can, just as their parents did before them. For employers, this change means that a lot of the systems, assumptions, and frameworks that governed their careers as they rose through the ranks are no longer fit for purpose for the people they want to employ.
At LinkedIn, we wanted to know more about what drives this vital, and often misunderstood demographic when it comes to the jobs market, so we surveyed more than 13,000 of them across the world. Here are three key points for businesses looking to attract and keep top millennial talent.