3 things you need for a successful business strategy
Strategy is only complicated if you make it that way, says author Vaughn Evans.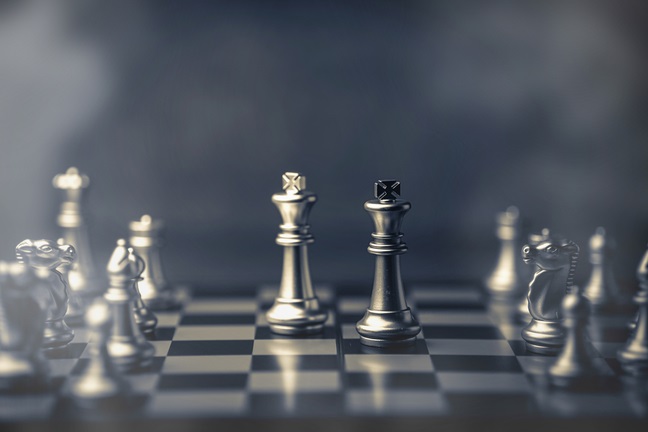 Why the mystique about strategy? Why all the jargon? Why is strategy seen as the preserve of business school academics or overpaid consultants?
Strategy need not be that complex. Sure, if you work in a company with many different businesses operating in many different sectors, regions and countries, strategy would be complex. But if yours is an SME or a start-up, it need not be mystifying.
Here are three simple steps to build a winning business strategy.