3 top tips for lateral thinking (or 1, depending on how you look at it)
Want to think outside the box? Get creative with your inner child, says Exposure Digital's Pete Jackson.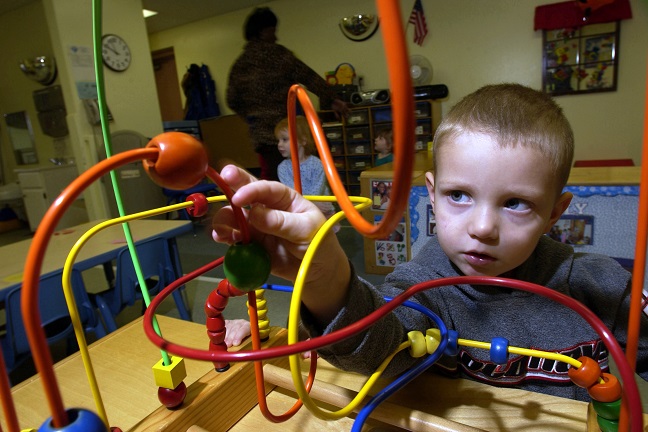 Picture your typical working day, the majority of which is most likely spent sitting at your desk.
Now picture what value you aim to bring to your business. This is likely to be rooted in solving problems, be they logistical, financial, creative or employee related.
You might not know it, but there is a link between your typical working day and your ability to problem solve. And that link is strongly mediated by divergent (or lateral) thinking.