3 trends that will change your workplace
Culture as brand, virtual friends and augmented reality are all coming our way.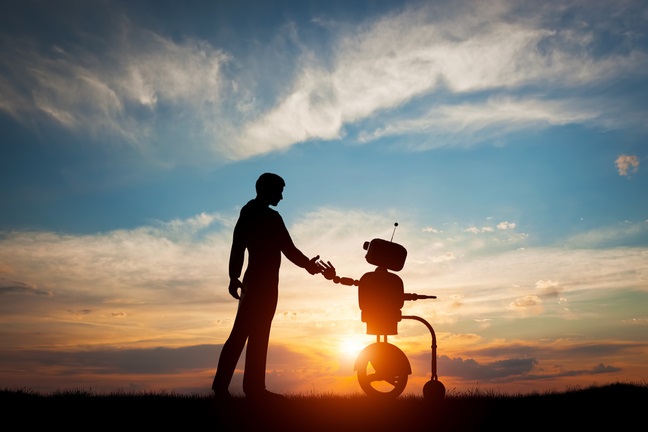 A couple of weeks ago I attended the 2018 Trend Seminar with the London TrendWatching team. If you haven't come across these guys before check out their website, which has plenty of freely available insights and case studies on the mega trends they're observing across the globe.
I got so much value out of the seminar – it completely expanded my views around what businesses should be asking their customers and employees, and how to go about finding this out. TrendWatching says it's not just about asking them what they want now, but what they will want next. To do this, it's useful to look at breakthroughs and trend-setters in other industries, and draw insights on what innovations people are loving today, and where they might go.
In the seminar we covered a whole raft of innovations (including my new hero Pearl Bro, who made US$4.4m in six months by livestreaming and auctioning freshwater mussel openings to display pearls), and I thought I'd share a few of the trends that particularly resonate with the world of workplace.