The 3 virtues of great leadership
Mindfulness, selflessness and compassion are all essential - and they can all be learned.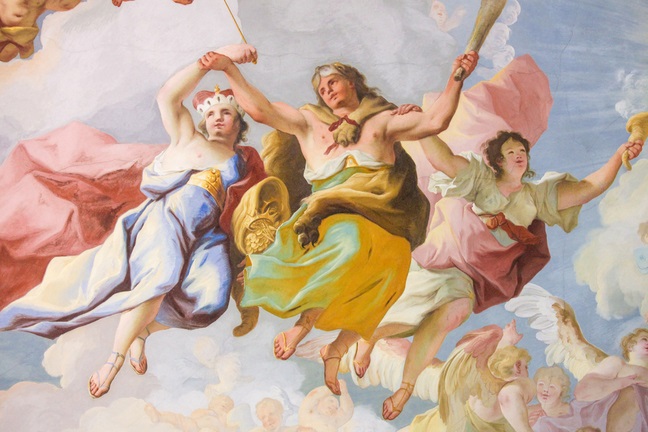 Traditionally, workplace initiatives designed to increase engagement and productivity are focused on external satisfaction— things like bonuses, raises and flexi-time. All of these can be great, but they're short-term solutions. They work for a little while, but the effects wear off as people begin to take the perks for granted.
Only internal drivers — such as meaningful engagement, connectedness, and feeling valued — can engage employees on the deeper level needed for long-term commitment and productivity.
If we as leaders want to cultivate truly thriving organisations, we need to understand what really matters to human beings. We all want to be happy. We all want to live meaningful lives and contribute to the well-being of others. People leaving the office every day with a sense of fulfillment will want to come back, focus on tough projects, and work hard.