3 ways to boost your willpower
Instant gratification is no way to get ahead in business, but can you learn perseverance?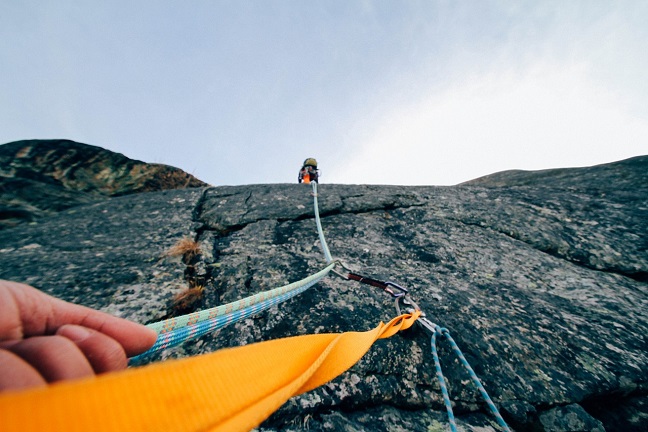 Sometimes in the world of business we have to do things we don't particularly want to. It's a rare and really rather sad individual who actually looks forward to sunny Saturdays slaving over a big report, or dreary networking receptions that drag you away from family meals, or difficult conversations with underperforming colleagues.
Yet success is intimately linked with our ability to subordinate short-term concerns to long-term objectives. Willpower, perseverance, true grit – whatever you want to call it, you need it. It's what allows you to stay organised in the chaos of the modern workplace and all its distractions, and it's what makes you finish what you started, despite the pain and sacrifice involved.
(It's important not to confuse willpower with obstinacy. Obstinacy is brittle; willpower, on the other hand, does not exclude the wisdom to change one's approach or indeed change one's mind.)