3 ways to change a negative culture
ONE MINUTE BRIEFING: Adobe's northern Europe VP Gavin Mee reveals how to get out of a downward spiral.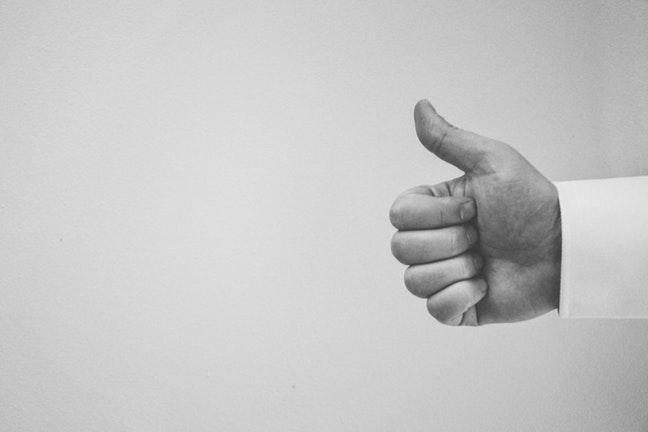 You can have all the talent in the world, but it won't help much if your business culture is rotten. And while leaders can't just proclaim culture, they can at least influence it - and they'd be failing if they didn't try.
Adobe's new northern Europe VP Gavin Mee has firsthand experience of turning a negative culture around. Here's what he's learned.
---