3 ways to ensure your culture supports your brand
Leaders play a critical role in shaping their company's real values.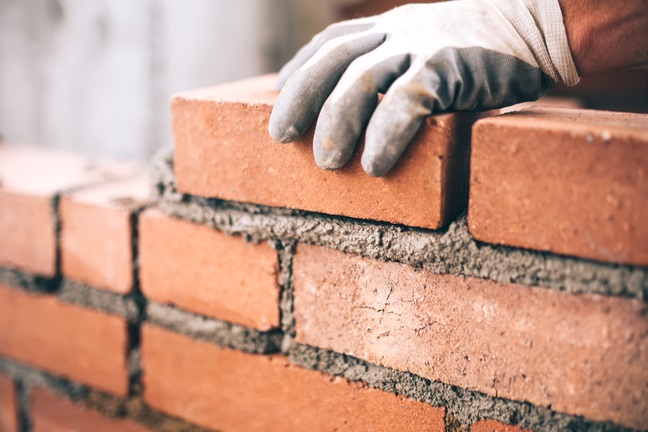 Independently, your culture - the way the people in your organisation behave and the attitudes and beliefs that inform them - and your brand - how your organisation is understood by customers and other stakeholders - are powerful, often unsung, business drivers.
But when you fuse the two - when you create an interdependent and mutually reinforcing relationship between how your organisation thinks and acts on the inside and how it is perceived and experienced on the outside - you create new growth that isn't possible by simply cultivating one or the other alone.
Organisations must identify the culture that best aligns with and enhances their brand identity and enables them to achieve brand-culture fusion, the full integration and alignment of external brand identity and internal organisational culture. The next step is to take leadership responsibility for cultivating it.