3 ways to pandemic-proof your supply chain
It's too easy to forget that every link in the chain is a human being.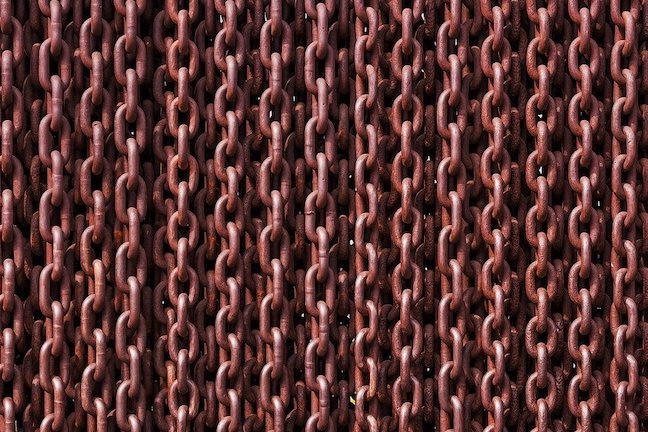 Previous outbreaks of disease and natural disasters, such as the 2002-04 SARS outbreak and the 2011 tsunami in Japan, disrupted global supply networks, but their limited geographic spread meant that organisations elsewhere in the globe could mitigate their effects on supply chains by sourcing elsewhere.
While companies learnt valuable lessons from these incidents, such as the need to diversify supply chains and adopt leaner and more agile manufacturing and supply chain practices, the global coronavirus pandemic brings an entirely new test. 
Every business is rapidly trying to assess the impact on the supply chain both in the short-term as well as the medium term. With supply chains tested to breaking point, businesses can prioritise actions that preserve and protect their operations and the communities they serve.