35 Women Under 35 2021: Britain's brightest young business leaders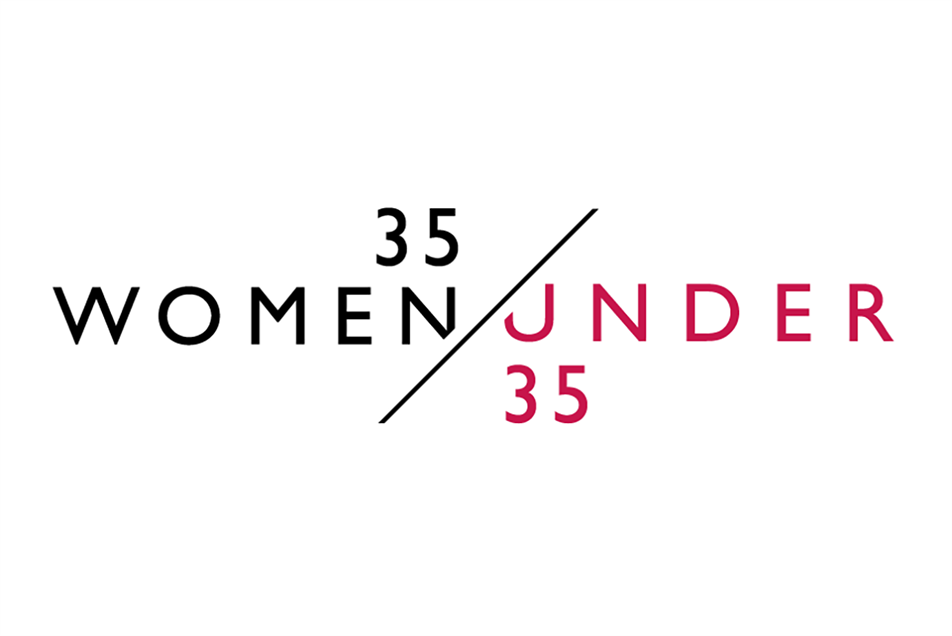 Madelaine Allen, head of Axiom Europe, a division of The Creative Engagement Group - 35
Allen started her career in 2009 in live events at WRG, a division of The Creative Engagement Group. By the age of 27 she was client director of the largest pharmaceutical account, and has achieved outstanding business growth on various accounts over the years. She's also honed her leadership skills; since 2019, she has been head of Axiom Europe, an agency division focused on scientific engagement. She led the business through a new branding and market positioning and expanded both her client base and her team, building a formidable reputation for scientific and creative excellence.
Elettra Bianchi Dennerlein, co-founder & co-CEO, My Online Therapy - 29
With mental health high on the agenda, it's no surprise that Dennerlein's business - a virtual psychology clinic, has gone from strength to strength. The platform, which has partnerships with brands including Vitality, Superdrug and MyGP, offers bespoke therapy sessions via video, live chat or coaching and the online element means barriers associated with mental health, such as access are removed. A vocal climate change activist, Dennerlein has already proven she has a nose for business - she previously helped build Tesla's UK business from the ground up.
Josie Britton, operations director, Modus Workspace (part of Workplace Futures Group) - 33
Britton joined office design and build company Modus nearly a decade ago, and has risen quickly through the ranks, having been responsible for a number of prestigious business wins. In keeping with the business's mantra of winning long-term clients, not just 'jobs', Britton is an advocate of developing employees for the long-term, even at a time when long-term employment is less than the norm. She is on a mission to ensure that talented people stay in the business far longer, and sometimes for the majority of their careers.