---
These women aren't waiting for gender equality - they're making it happen themselves.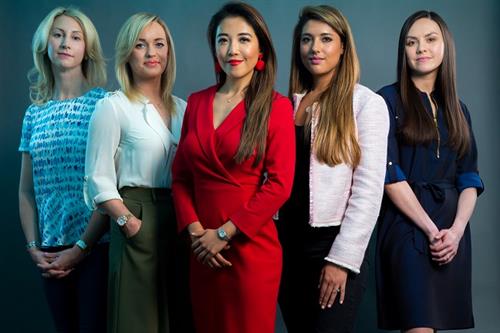 From banking and beauty to tech and travel, we spotlight the impressive, the inspiring and...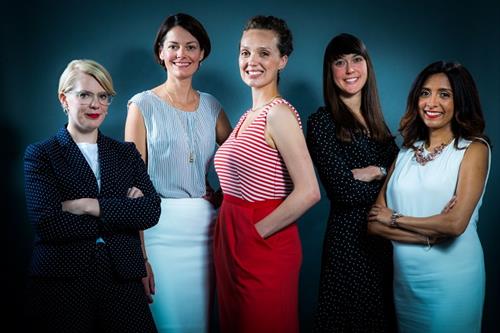 This year's 35 Women Under 35 list reveals a group of career chameleons who are...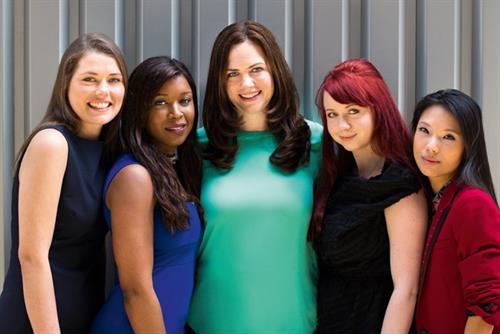 Bold, ambitious and dedicated, this year's 35 Women Under 35 are rewriting the rules of...