How 3D printing will transform retail
MT at 50: Technology will change our shopping habits but physical stores aren't dead yet, says Vicky Brock, chief executive of tech company Clear Returns.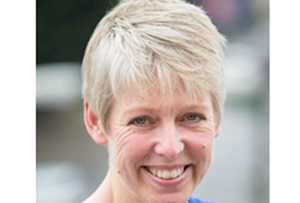 Vicky Brock is the award-winning chief executive of Glasgow-based retail tech start-up Clear Returns, which uses data analytics to help retailers reduce return rates.
How will technology change your business?
Tech companies are always a bit ahead of the curve so we already see the day-to-day reality of a distributed workforce, where people are 100% remotely based or bring their own devices to work. And in the future, I see that being augmented further by artificial intelligence and other technologies that overcome the barriers of distance.
I envisage tools in the future that will serve as emotional barometers, measuring the stress levels among remote workers, or telling you which teams are in an urgent state.