4: Berkeley Group
The house builder is top of its sector again.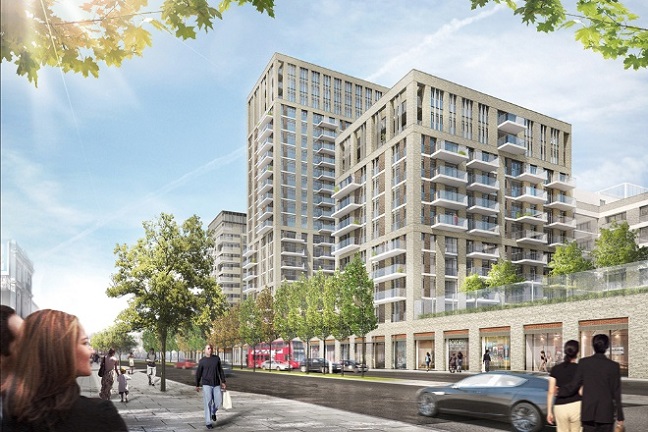 The double whammy of stamp duty hikes and Brexit uncertainty led to a 20% year-on-year reduction in reservations for upmarket housebuilder Berkeley Group, but it tops its sector again for the 11th year running anyway.
It also takes the criteria award for Quality of Management, quite an accolade for founder, chairman and former Barnardo's boy Tony Pidgley, CEO Rob Perrins and CFO Richard Stearn. (Pidgley even took a rare pay cut this year, down to £21.2m from £23.3m in 2015.) Profits are stable and the firm says its is on track to deliver a surplus of £2bn by April 2018.