The 4 best ways to change careers
Are you a toe-dipper or deep-end-diver? It's time to explore your options.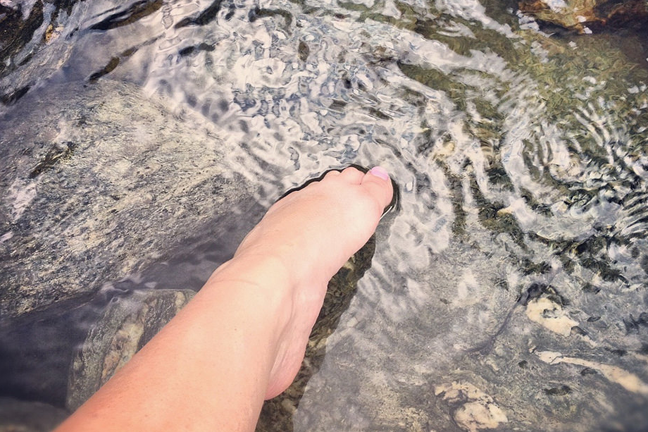 After a lot of soul searching, you've come to a momentous decision. After 20-odd years building a career, you want out. There's something else that you were born to do, and you're going to go after it.
You're not alone. Original research conducted by Management Today and Vauxhall Motors found that an astonishing 70% of 40-somethings are looking for a major change. The only problem is, it can be hard to know how to make that change, because what you want to do next is by definition a step (or three) into the unknown.
Fortunately, there's more than one way to skin a cat. Which approach is best for you will depend on your personality and your circumstances. Let's take a look at what they are.