The 4 biggest business mistakes you're making (and how to fix them)
Find out why your company is failing to thrive.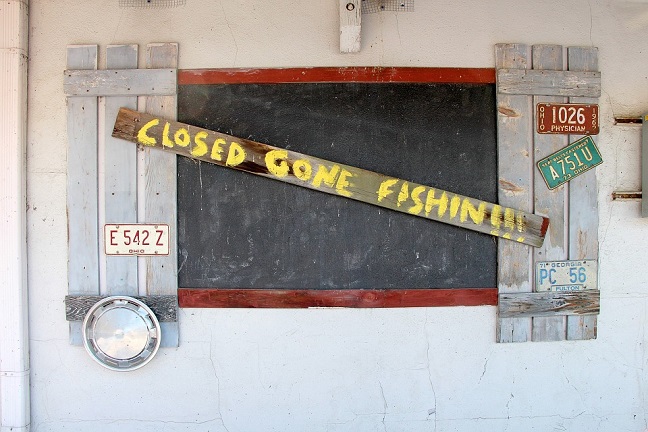 Something's wrong with your business. Apple, ARM, Google, Shell: you look at these shining lights and think, that's us. Yet somehow the results never look the same...
The worst thing is you can't put your finger on why they do so much better than you do. Great people? Check. A sound strategy? Check. An open and engaging workplace culture? Check. Maybe, you scratch your head as you look over your latest numbers, you're just unlucky.
Maybe not. 'That's where I spend a lot of my time, with people who don't know they're drinking the Kool Aid,' says Steve Goldstein, consultant and former chief executive of American Express Bank. 'The first thing you have to do is acknowledge you have a problem.'