4 business lessons from David Bowie
In a rapidly ch-ch-ch-ch-changing world, we could learn a thing or two from the late, great master of reinvention, says musician and consultant Peter Cook.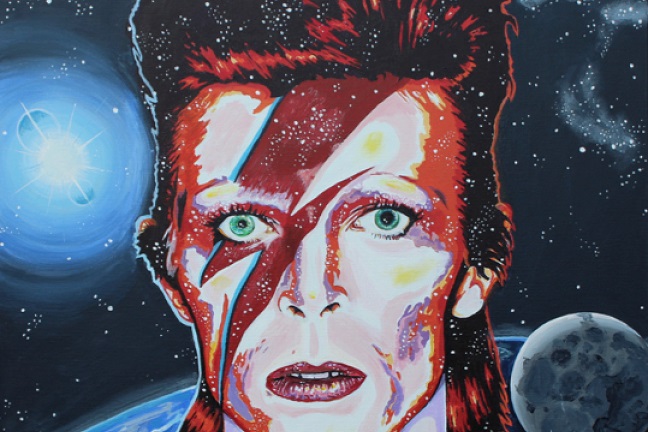 As you've no doubt heard a hundred times, we live in volatile, uncertain, complex and ambiguous world. The acronym for that – VUCA – sounds like it could have been one of the more exotic incarnations of the late, great David Bowie, alongside Ziggy Stardust and Aladdin Sane.
In a rapidly-shifting market filled with 'one hit wonders', Bowie reinvented himself several times and took his audience with him. The parallel business lesson is that of changing what you do, keeping your customers and gaining new ones, rather like that which Toyota, Virgin, 3M and Nokia managed.
Though we might now think of Nokia as a fallen titan, the Finnish company was a particular master of the chameleon principle, starting as a paper mill in 1865, moving through rubber boots to power generation and eventually mobile phones.