4 business lessons I learned the hard way
Charlie Mullins has had his fair share of hard knocks during 40 years as Pimlico Plumbers CEO.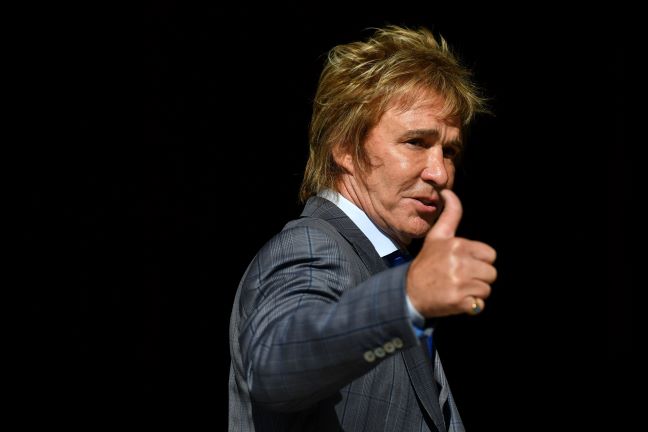 When Charlie Mullins founded Pimlico plumbers in 1979, he had no intention of growing it beyond "a few people that wanted to work for him". Now it's one of the UK's largest independent plumbing firms, employing 270 people, with a turnover of £43.3m. 
Mullins has seen his fair share of highs and lows during his four decades at the helm, from weathering the storm of the nineties recession to hitting the headlines in a recent high-profile employment tribunal, Pimlico has just had its best year on record. 
Mullins shares some of the biggest lessons he's learned from growing a business.