4 communications lessons from the Brexit referendum
Tata's UK boss says businesses can learn from the ill-fated Remain campaign.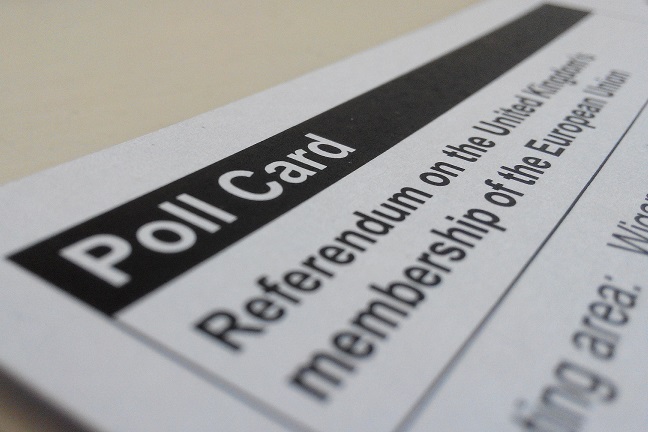 As businesses evaluate the consequences of the Brexit referendum, honing their linguistic skills won't be among CEOs' top priorities. But they, or their communications advisers, should pause for thought. Businesses need 'the public', whether as customers, employees or citizens. Understanding your customer is so central to success that there's an entire function dedicated to it.
But if companies succeed by knowing their customers, it's clear that a substantial part of British businesses did not engage effectively with voters. Many supported remaining in the EU, often vocally. But the result suggests that the voters didn't like the message or didn't want to listen to it.
In part, this wasn't just about the arguments on the day, but a consequence of a loss of trust over many years. I'm not suggesting that PR or a cynical use of language will recover trust lost through bad behaviour. That is a task for substance rather than form, and will take time. But, at the same time, how we communicate with our stakeholders is itself a core component of doing business .