4 damning stats that reveal the lack of gender diversity at the top of UK Plc
Despite a lot of progress at board level, just one sixth of top roles are held by women.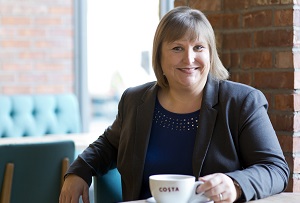 The government's Davies enquiry rightly spurred on a hiring spree of women to fill the boards of Britain's biggest companies. The proportion of women directors on FTSE 100 boards doubled between 2010 and 2015 to more than 25%.
But while an increase in the number of female non-executive directors is a good thing, there remains a big problem at the executive level - as a new report by The Pipeline and Ridgeway Partners makes very clear. Researchers looked at the composition of the executive committees of Britain's 350 largest listed companies and the stats are less than inspiring.
There are 318 women on Britain's top executive teams. That might be more than 10 years ago, but it means women still occupy just 16% of all executive committee positions – lagging well behind their representation on boards.