4 easy ways to boost your energy levels at work
Lunch is not for wimps, says productivity and nutrition coach Colette Heneghan.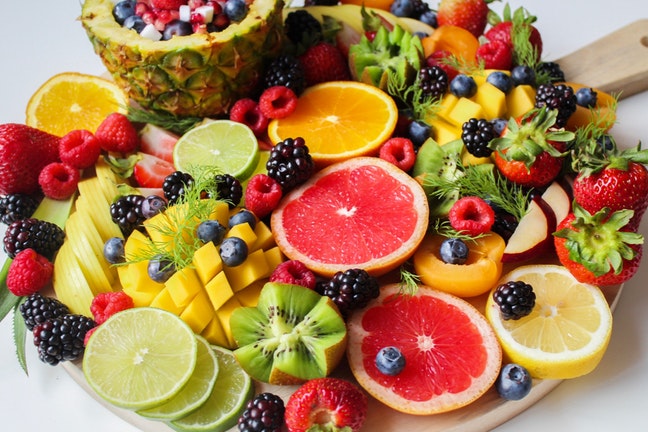 If you want your brain and body to perform at their energised best, they have to be fed the right kind of fuel. You wouldn't put the wrong fuel in your car and then expect it to zoom off effortlessly. Yet we are potentially doing just that to ourselves each day and then questioning why we feel tired all the time or are struggling to concentrate.
In my first career in global telecommunication sales and management, my daily food choices were an afterthought. I would grab food when I could, and regularly swapped eating time for emails and meetings. My lunch breaks were few and far between. I survived some days on tea and biscuits provided in client meetings. At least it was some food, and surely skipping meals was a good thing as it meant fewer calories and that's a good thing, isn't it? The daily challenge wasn't the role itself, but instead the energy for the role.
What if there was an easier way? Rather than just getting by, we could fly, powered by our food choices. As a corporate nutrition and performance coach, I invite you to see food as either potential brain fuel or potential brain fog, What, how and when you eat can have a profound impact on energy levels.