4 keys to working from home successfully
It's working from home day, which means more phone calls, not more Netflix binges.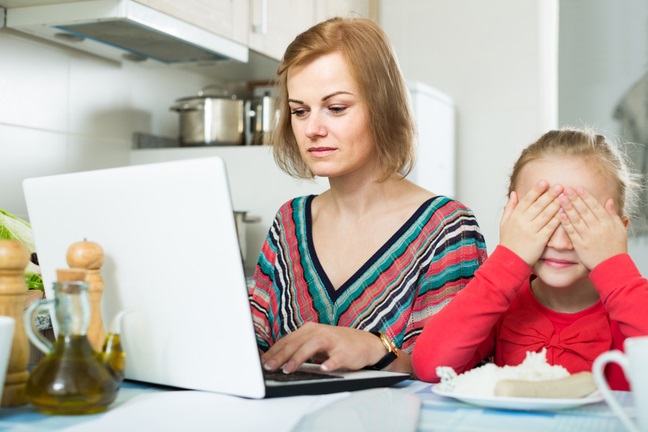 With Work From Home Day upon us (Friday 18th May) and with 58% of employees on flexible working contracts in 2017, working from home is certainly a trend on the rise.
There are a plethora of benefits for both employers and employees to working from home including a reduction in commuting time, decreased amount of sick days taken, increased productivity and a significant saving in office rent. However, the lack of supervision is a large drawback for employers offering working from home to its employees.
Consequently, we have collated advice from a range of experts who provide their top tips on how to make the most out of working from home to benefit both employers and employees.