4 things you need to become great at anything
Talent isn't one of them, says author and speaker Jeroen de Flander.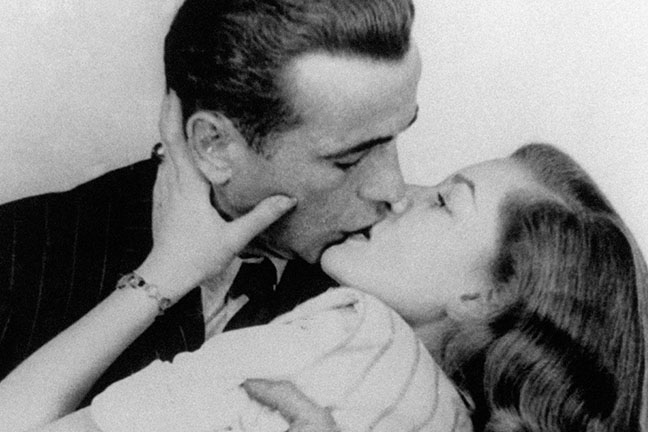 Most of what we believe about individual performance simply isn't true. Talent isn't the great driver that separates the best from the rest. Neither is luck, IQ, or previous successes. These are all stubborn myths.
Luckily, science offers us an alternative. Decades of research and hundreds of experiments offer us a more accurate view of the underlying principles behind exceptional performance. And the good thing is that these insights not only explain why some people are more successful than others, they also offer us guidance to improve our own performance.
1. Actively cultivate passion and purpose
Mixed in the right way, passion and purpose are a boundless energy source. Passion provides activation energy—the initial motivation to start something. It is the sprint muscle, triggered by our need for novelty. Purpose, on the other hand, is the marathon muscle. It's triggered by our need to find meaning and belonging, and gives us a reason to keep going. In short, passion ignites performance, purpose makes it last. To perform better, we need both.