4 top tips for negotiating better deals
ONE MINUTE BRIEFING: Russ Shaw, the man who struck the original O2 sponsorship deal of the Millennium Dome, shares his advice for getting what you want.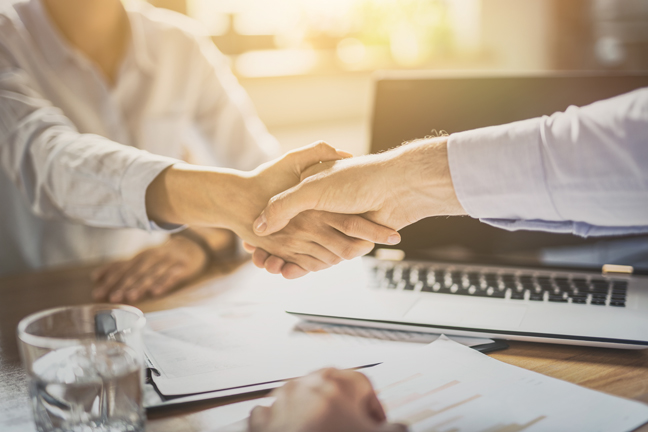 A good deal is one that works for both parties - despite the view of a certain orange faced, Twitter wielding US politician.
If anyone knows what it takes to negotiate such a deal it is Russ Shaw. The former O2 Marketing Director, Skype VP and founder of Tech London Advocates brokered the original agreement to put O2's name on the then Millenium Dome (his name is on the contract).
It was no easy feat. The Dome had a reputation as London's white elephant and there were significant concerns over the site's transport links from within O2 and across the table.