4 ways to fail at agile working
Everyone's talking about agile, but most organisations are doing it wrong, says PA Consulting's agile expert Sam Bunting.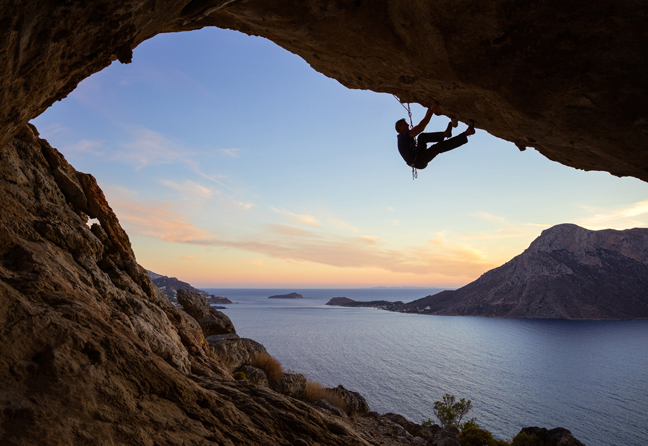 When businesses succeed at agile, they thrive. Our research shows that the top 10 per cent of firms by financial performance are a third more likely to have agile characteristics. That's good news. Except that less than one in five (17 per cent) of the business leaders we spoke to said that their organisations were actually embracing it.
It's not surprising. This is a quantum leap in business thinking. It's also a leap into the unknown. Agile can be threatening for managers who've spent years developing a function, and employees who worry they might not have the right skills to work in this way. Organisations' efforts end up half-hearted, lacklustre or just plain wrong-headed.
Here are the common pitfalls from our experience, and what you can do to avoid them.