4 ways to generate ideas fast
Stumped? Clock ticking? Read on.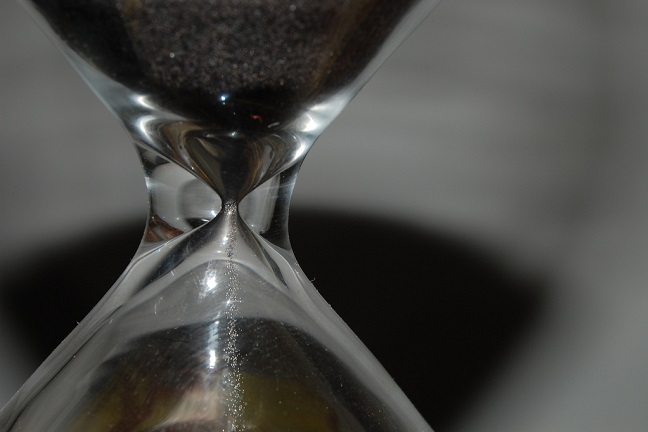 Creativity is a very 21st century virtue. Relying on your skills as a technician doesn't seem like a very good idea in the nascent age of AI, regardless of your field. But being able to generate innovative and imaginative ideas can mark you out as a star, a shining goose laying golden eggs.
They don't have to be big ideas, but they do sometimes have to be fast. There's a certain bias towards people who can perform on the spot, beginning with school exams, through job interviews, all the way through to business meetings. The capability of responding to an immediate challenge (or opportunity) with clear, blue-sky thinking is great for your reputation and your job prospects.
The great thing about fast ideas is that they don't have to be great. They just have to appear promising to people who have very little time to assess them, and who are often wracking their brains for something fresh themselves.