5 bad habits to avoid when leading remotely
In a crisis, it can be hard to recognise when you've taken your eye off the ball.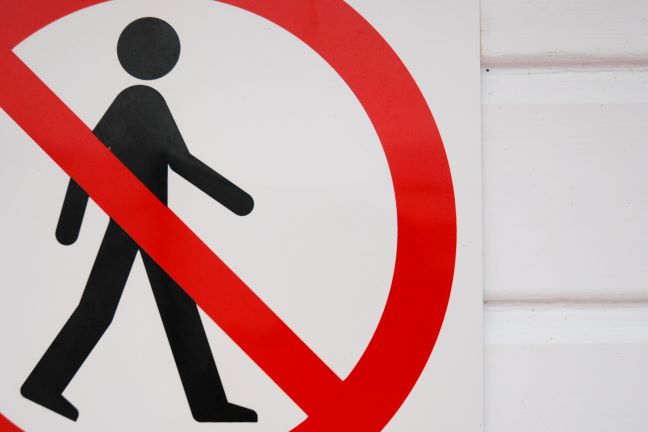 When under great pressure or adapting to a new working environment, it's not surprising that you're going to make some mistakes.
Ultimately these mistakes will present an opportunity to learn, but only if you know how to spot them - and in the midst of a crisis, that's easier said than done.
So to help you out, here are five bad leadership habits to watch out for.