5 Cambridge biotech companies to watch
These are just some of the 440 innovative life sciences companies in or around Cambridge.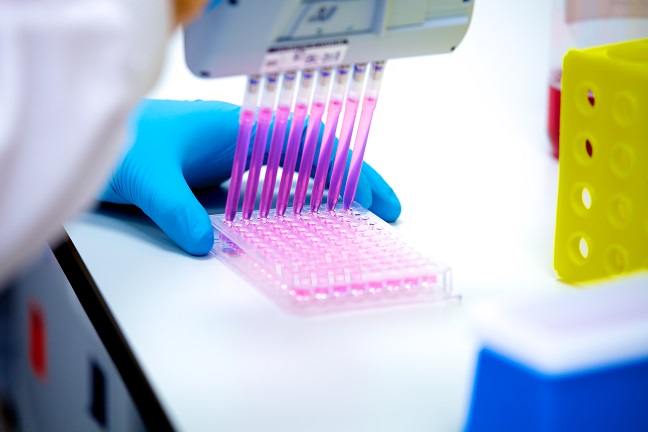 Kymab
Transgenic monoclonal antibodies
Funding: $229.4m
Sanger Institute spinout Kymab genetically engineers mice to produce human antibodies against diseases as diverse as cancer, atopic dermatitis and anaemia. Fuelled by funding from the Bill & Melinda Gates Foundation, it's also working on promising novel vaccines against malaria and HIV.
F-Star
Bispecific antibodies
Funding: $56m in venture capital; $200m in revenues and non-dilutive capital