5 companies that got risk wrong - and paid the price
SPONSORED: Health and safety failings can have grave consequences - and new, larger, fines are reflecting that.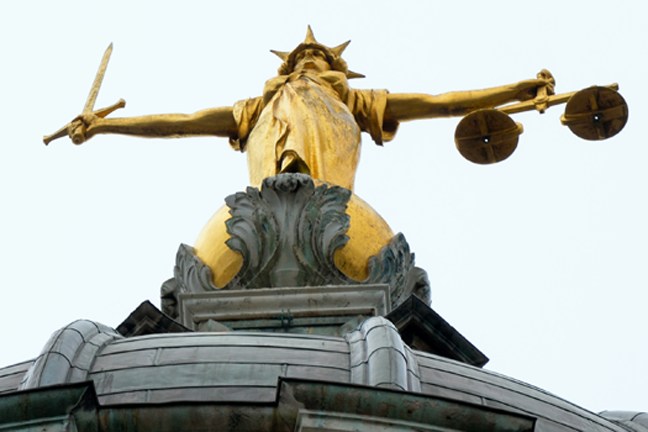 There are plenty of potential downsides to not getting a handle on your risk management: from damaging team morale and losing the respect of your customers to inhibiting your productivity and innovation. Not to mention, of course, the grave potential cost to your staff, customers and their families. And if that wasn't enough motivation, the government introduced new sentencing guidelines for health and safety failures from February 2016, and fines have shot up in the year since.
There were 19 fines of £1 million or more for risk-related failings in 2016, compared with three in 2015 and none at all in 2014. The 20 largest fines imposed last year cost the businesses involved a total of £38.6 million.
'While you can't put a value on human life, the level of fines now being handed out recognises society's disapproval of serious corporate failures that lead to injury, illness and death,' says Shelley Frost, executive director of policy at the Institution of Occupational Safety and Health (IOSH). 'But protecting employees and others affected by a business's operations can also be key to ensuring and maintaining an organisation's strong reputation and ultimately contributing to its success.'