5 diversity resolutions for CEOs in 2023
Despite studies proving diverse workplaces thrive in uncertain times, DE&I initiatives are often the first thing to be cut. Amid ongoing economic uncertainty, leaders must prioritise a diverse workforce.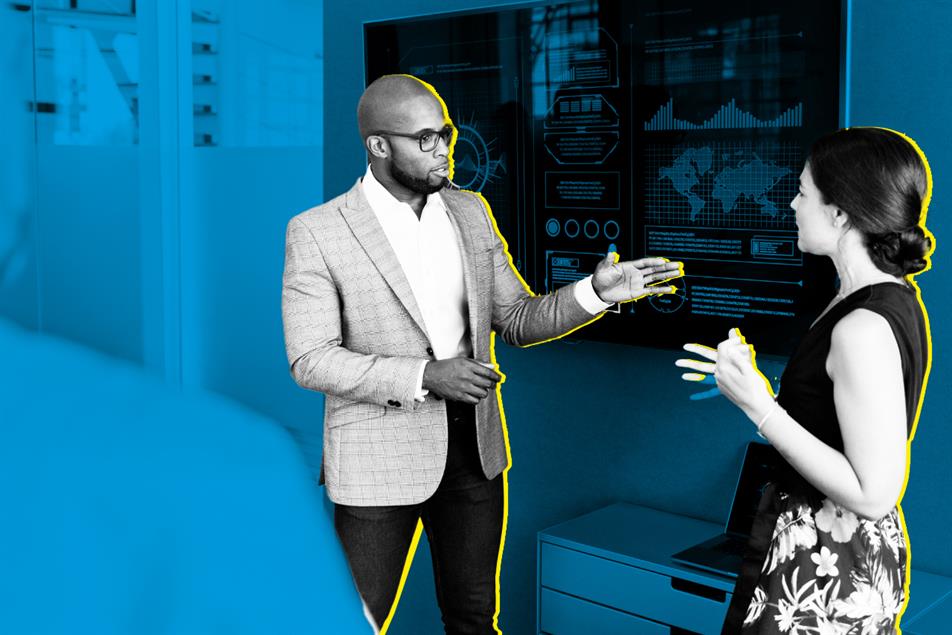 Diversity, equity and inclusion (DE&I) took a big hit in 2022. The financial crisis has compounded existing inequalities and the major concern now is not that progress has halted, it's that progress is slipping backwards.

There's no doubting that organisations are facing an incredibly challenging time. But the truth is, those that reinforce and confirm their commitment to DE&I and draw on the power of a diverse workforce, are best positioned to weather the storm.

Commit to these five DE&I resolutions in 2023 and not only will organisations help shape a fairer society that represents us all, they'll also reap the benefits of the new ROI: the Return on Inclusion.
1. Be proactive about creating inclusion and belonging in hybrid teams
We must remember that hybrid working is still a relatively new and elusive concept, especially for leaders that are bound to the traditional, anachronistic office 9-5. Ill-thought-through working models have the potential to isolate employee groups and create an unequal playing field, posing a risk to DE&I.

The best organisations have become really proactive in creating a sense of team and cohesion for hybrid teams. Ensuring this is a priority at the start of the employee lifecycle can have a big impact. Think of your onboarding process in a more methodical way to ensure team cohesion, spend quality time with new and returning employees and introduce a work buddy or a coach right from the start.

Plus, think about how you brief your team on engage with a new employee. In busy times, unless you're physically in a workplace with a colleague, it's natural they fall to the back of your mind. Encourage team members to reach out to new starters and informally check-in.

Check in with employees around meetings to find out how they felt the session went. Be inquisitive, ask questions and find out what they need support on. A collaborative environment will help build a sense of trust in the team. Ensure conversation in one-to-one meetings goes beyond work and find out how colleagues are finding the cohesion in the team.
2. Be responsive to the cost of living crisis and its impact on social mobility
Organisations must be conscious of the pressures their employees are facing as a result of the cost-of-living crisis and be aware of how this builds in from all angles.

Does your recruitment process inhibit those from lower socioeconomic groups or those struggling financially? For example, do you ask people to spend money on travel to get to an interview?

Are you thinking about the heating and energy costs facing employees who work-from-home over winter and the pressure this could be putting on their families?