5 expert predictions for a no deal Brexit
It pays to be prepared.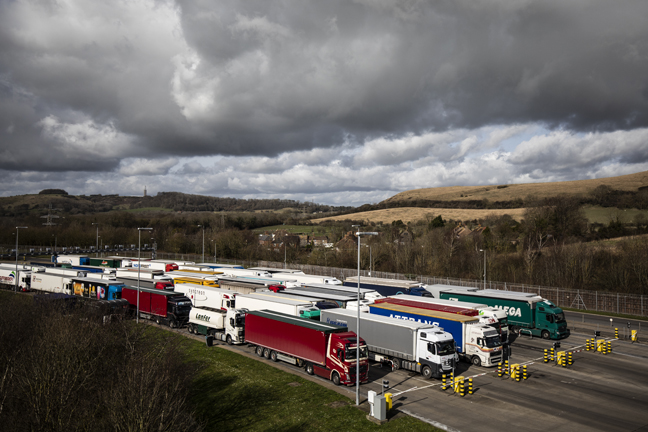 The political situation is developing at remarkable speed and taking unpredictable turns, so who's to say when (or whether) the UK will leave the European Union, and whether it will be with or without a deal? The sobering truth is that the political uncertainty that has been business's unwelcome house guest for the past three-and-a-half years is unlikely to go anywhere, whatever happens.
In the last few weeks, MPs have wrested the legislative agenda from the government, passing a bill that would compel Boris Johnson to request an extension from the EU, which he may or may not do. The Prime Minister responded by trying, and failing, to force an early general election, which might still happen before the planned Brexit date of 31 October. Judges approved Johnson's decision to prorogue Parliament, then rejected it again, leaving the matter now with the Supreme Court.
All the while, EU negotiations on a new withdrawal agreement are technically ongoing. These may (but probably won't) provide a much-needed compromise to break the impasse.