5 fast tips for better public speaking
Big presentation next week? Read on.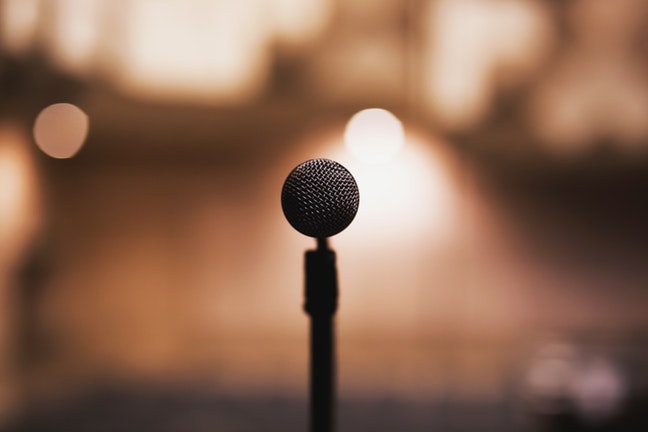 Having to stand before an audience to give a speech or presentation is inescapable for many professionals, and for almost all leaders. The odds are that if you've not spoken publicly as part of your job already, you almost certainly will in the future. But even for some senior people, it can be a source of intense anxiety.
There's a lot of good advice out there, but sometimes it pays to keep it simple. Here are five fast-acting pointers to help you prepare.
1. "Don't Believe Your Nerves"
"Chemically, nerves and excitement are basically the same thing. The difference is your own anticipation; whether you're expecting something terrible or wonderful to happen," says Sarah Lloyd-Hughes, founder of Ginger Training & Coaching and author of 'How to be Brilliant at Public Speaking'.