5 inconvenient truths about corporate culture, and how they hold you back
Culture should be a boardroom priority, but don't be fooled into thinking you can manage it, say Professors Rob Goffee and Gareth Jones.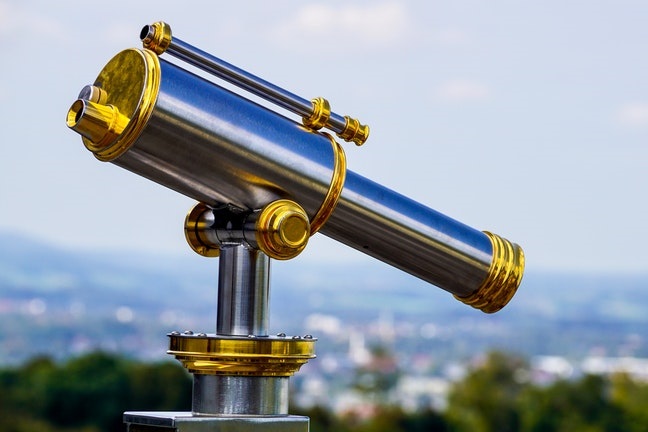 The modern obsession with corporate culture originates in the 1980s when two ex-Mckinsey consultants - Tom Peters and Robert Waterman – wrote a best seller called In Search of Excellence. Strong cultures, they argued, could explain long term corporate performance. The success of Japanese corporations could be explained by their culture – but some US companies were also "excellent". Their thinking was influential and the "culture change industry" was launched.
But recent interest comes from a different place. It is rather less to do with positively promoting performance per se. Rather, it is borne out of avoiding negatives: corporate scandal, low levels of trust and engagement, and a transparent world that ruthlessly exposes the gap between preaching and practice.
Interest is also driven by our knowing that regulation has its limits. In financial services, for example, ever more complex rule regimes have not eliminated misbehaviour. But they certainly threaten to restrict the creativity that has driven successful financial centres such as London and New York.