The 5 key qualities of a great start-up leadership team
A seasoned investor shares what seed funders want to see in founding management teams.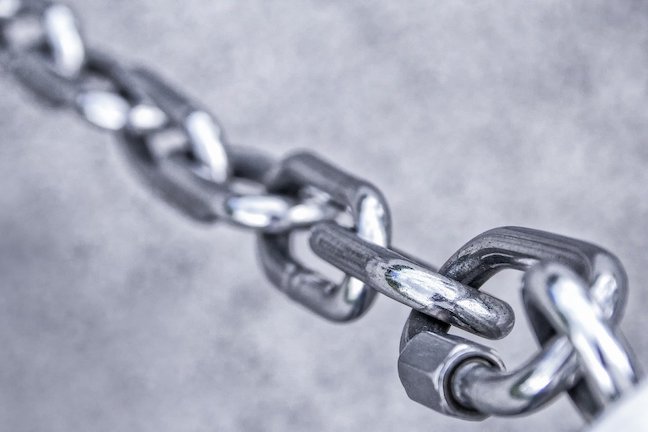 The success of a new venture is more often determined by the quality of its leadership team than the creativity of its concept. 
The roles people play within these teams changes sometimes dramatically over a short period of time, as the business matures. So what separates the great from the good?
Seedcamp managing partner Carlos Eduardo Espinal has invested in over 300 early-stage companies over the last decade. In this excerpt, he shares what he looks for in founding teams.