5 minutes with George Bevis... the man leading the SME banking revolution
The founder of fintech app Tide reveals how it's become one of Britain's fastest growing business startups.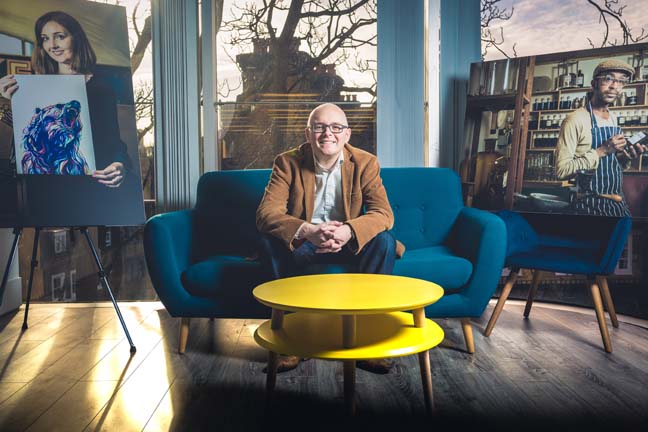 George Bevis feels that Britain's SME community has been let down badly by traditional banks.
He is also aware that an SME owner's time is precious; they don't want to be bogged down in the mire of endless bookkeeping, accounting and managing staff expenses.
Why not kill two birds with one stone eh? His solution, the banking app Tide combines traditional banking services with automated business management software, and has gone on to become one of the fastest-growing business focused start-ups in UK history.