5 minutes with Jeff Doble, estate agent kingpin
The Dexters CEO has seen his company grow despite a challenging market.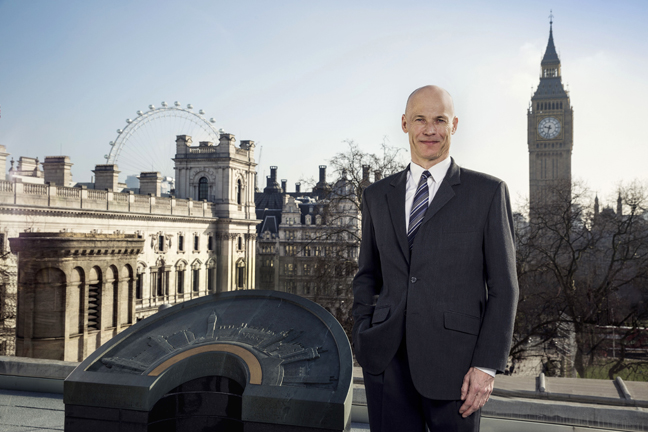 With the uncertainty of a post-Brexit housing crash, changes in stamp duty and increased competition from online property agents, it doesn't seem like a great time to be an estate agent. But try telling that to Dexters CEO Jeff Doble.
After starting out from a single branch 25 years ago, the midlander has grown the firm into one of London's largest privately owned estate agents, although in his own words this is something he doesn't like to shout about 'because big isn't necessarily beautiful'.
Dexters has gone from 16 offices to nearly 90 in the past eight years, with an annual growth rate of 26%. The firm now serves 25,000 landlords, conducts 45,000 monthly viewings and turned over £75.5 million during the last year.