5 minutes with TrustedHousesitters' Andy Peck
How two near death experiences and a dog called Dave led to the birth of a multi-million pound pet sitting business.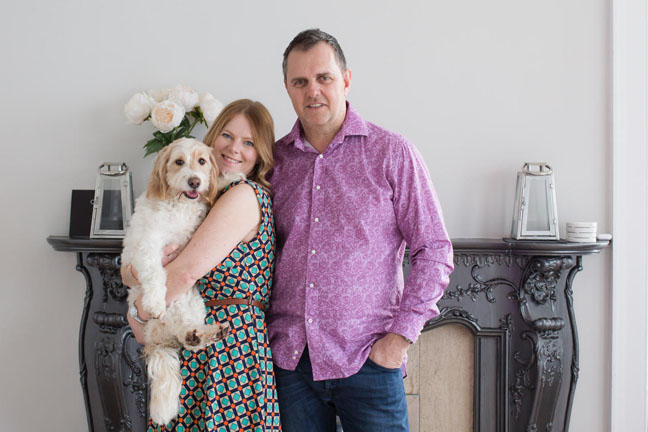 What is the biggest problem facing pet owners around the world?
Vets bills? Dirty carpets? How about simply going on holiday? In fact it is estimated that up to 25% of pet owners don't go away at all due to not being able to find someone to look after their pet.
But thenTrustedHousesitters came along.