5 minutes with... Dana Denis-Smith, Obelisk Support CEO
The 35 Women Under 35 alumna is using flexible legal talent to bring outsourcing back onshore.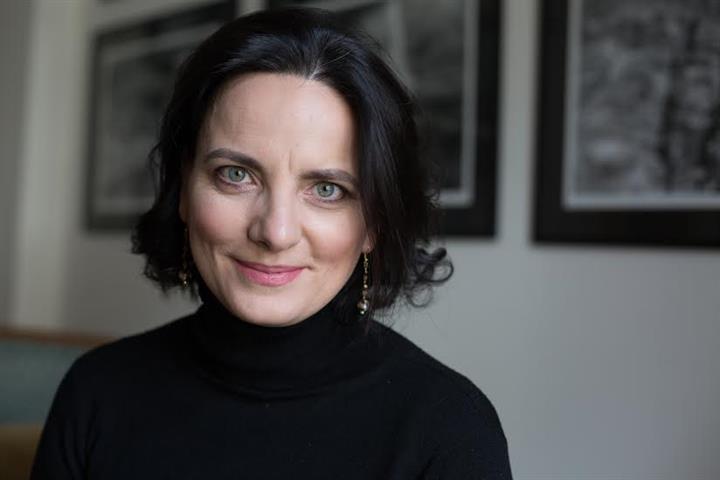 What does Obelisk do?
We provide very high quality legal work to large corporates or law firms that might struggle with resource or have projects they can't service. We are trying to find a new way of working for people that normally cannot work 9-5.
These are highly qualified legal professionals who have left the career - like a new mother or an older person with caring responsibility - who still want to work but need more flexibility. We bring back outsourcing from offshore to nearshore by leveraging the talent available here.
Where did you get the idea from?
It was the discovery that there was this wave of outsourcing legal work to India. When you're an entrepreneur you question everything and I was puzzled; I had been a lawyer and I knew that there were lots of very good people who were currently not working back home in the UK.