5 minutes with... Imran Shezad, founder of Zero Skin
Born in Manchester and beloved by Rita Ora and P. Diddy, this unisex skincare brand reached sales of £14m within two years.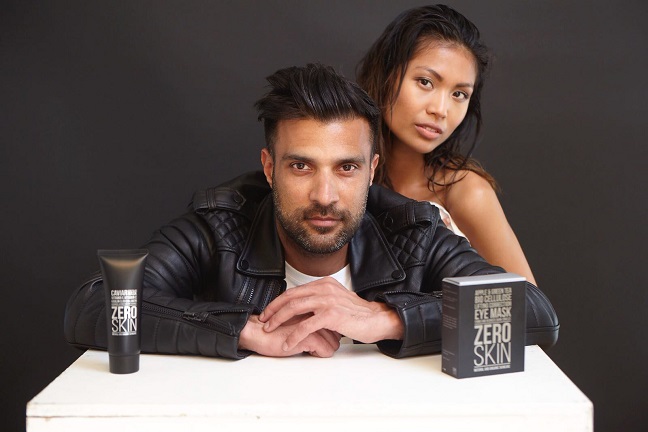 Where did the idea come from?
I've always been into skincare and bought luxury brands like Crème de la Mer. I wanted to get into the industry and I knew that South Korea is the most developed market in the world for skincare. I travelled there in 2015 looking for the best new products to bring to the UK.
What happened next?
I found five that I liked but they weren't perfect so I came home and spent a year refining the formulations. The manufacturer would send me new samples every week, which family and friends would test out. We finally launched in August 2016.
Why go gender neutral?
The truth is that almost all skincare can be used on a man or a woman. It's all down to the marketing.  I saw the movement for gender fluidity coming. Right now, old gender norms are going out of the window, so it's great to be in sync with the next big thing.