5 minutes with...LDN Muscle co-founder Tom Exton
YouTuber, City worker and co-founder of a £1.4m fitness business... Tom Exton isn't afraid to juggle.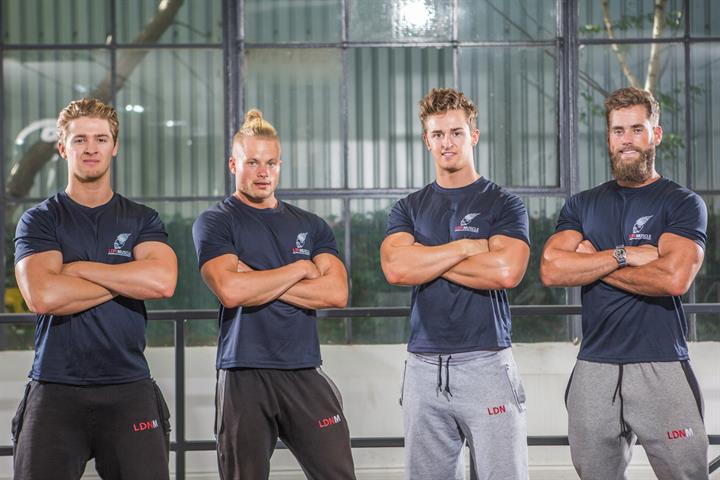 Tom Exton (far right in the photo) is a busy man. On top of his full-time day job, he's also a successful YouTuber with 80,000 subscribers and the co-founder fitness company LDN Muscle, along with his twin brother James, and the Bridger brothers, Max and Lloyd.
They started LDN Muscle in 2013 as a blog designed to 'enable anyone, and everyone to transform both how they look and feel, from a realistic and achievable premise.' Since then, the business has bulked considerably, moving from training guides into supplements and even a personal trainer academy.
In 2015/16, turnover was £750,000 and in 2016/17 it was £1.1m. Its forecasted to be £1.4m this year. MT caught up with Exton to talk about how the company carved out its niche in such a crowded industry, and how he juggles so many plates.