5 quick tips for expanding abroad
ONE MINUTE BRIEFING: Mark James, Group MD of drinks company Global Brands, explains what the company learned entering nearly 60 international markets.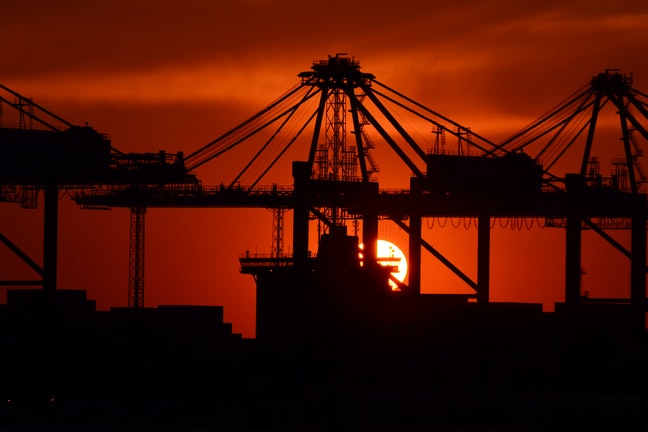 Unless you're starting a business in America or China, achieving serious scale is difficult if you're not willing to look beyond your own borders. The most ambitious British firms know that if they want to keep growing, they'll need to break into international markets.
Chesterfield-based Global Brands sells its portfolio of drinks, including VK vodka, Amigos tequila and the alcopop Hooch, in 59 markets from Latvia to Malaysia to Cameroon. Group MD Mark James distils the key lessons they learned along the way.
---