5 real dangers of AI, according to the experts
You shouldn't expect The Terminator just yet, but experts have warned that in the wrong hands AI is increasingly dangerous.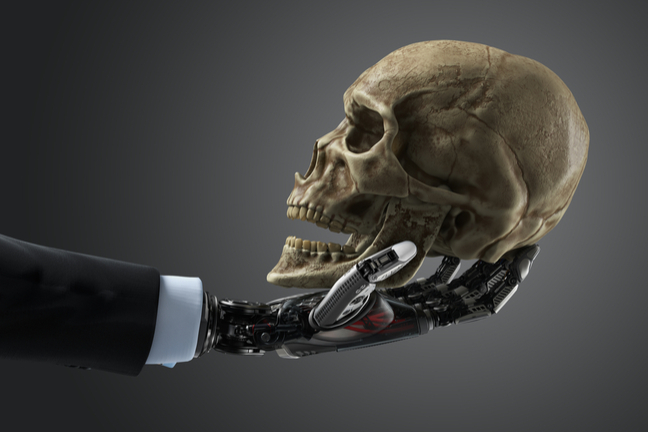 The growth of AI (artificial intelligence) is an exciting yet terrifying prospect. While there may be dramatic productivity gains as it transforms the workplace, there's always the worry of what AI could do in the wrong hands.
The Malicious Use of Artificial Intelligence report examines the potential security threats from AI gone rogue. Authored by a group of 26 contributors from a range of universities and think tanks, the report looks at the ways in which AI is being used now, or likely to be used within the next five years.
It identified three main contexts - digital, political and physical - in which AI is likely to be used maliciously. The obvious dangers revolve around drone warfare, data extraction and hacking, but the report highlights how the increased capabilities of technology could allow for an array of new threats on a much larger scale.