5 reasons firms need to manage operational risk
SPONSORED: Why do companies invest in operational risk management? It's not just for the sake of safety and compliance - ORM can improve businesses in all sorts of unexpected ways...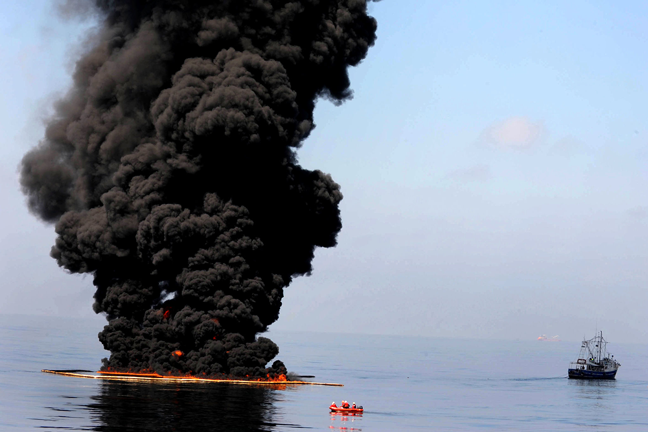 Whether they're making cars or refining oil, these days it's common among large firms to use organisational risk management (ORM) to protect themselves against any unforeseen hiccups – from power cuts to political coups. ORM involves systematically assessing the likelihood that such events could occur, as well as establishing the degree of damage they'd cause if they did. But while it's increasingly common for firms to use ORM, they may all do so for different reasons. Here are the five key drivers…
1. Safety
When asked why they invested in ORM, 85% of firms surveyed by DuPont said safety was a very important reason. Which makes sense: a risk management system driven by safety concerns won't just help to ensure the physical wellbeing of your people, partners and customers – it can breed all sorts of other knock-on effects, from making teams happier, to improving your appeal in the market.
2. Compliance
Compliance-focused ORM could mean anything from running Excel-based audits to integrating vast databases of regulations. But many companies see compliance as little more than an inconvenient box-ticking exercise, believing that once they've ticked those boxes, they're in the clear. Yet regulation often provides only a mere baseline minimum standard of risk management – and it may focus on issues that are not the true source of risk to that particular company. So ORM has to go further than compliance alone – to a system that's right and appropriate for each organisation.