5 reasons that shy people can make the best leaders
You're not doomed to be a wallflower.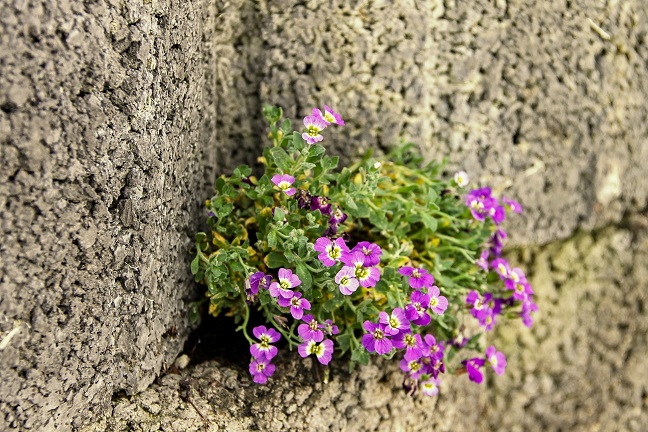 Shyness and leadership are two qualities that are incompatible in business - or so we've been told. Shy people just don't make good leaders, do they? Well yes they can, they can be some of the best if they find the right ways to use that natural shyness to their advantage.
Real leadership isn't about over the top, Silicon Valley-style enthusiasm or theatrical smartphone launch events. The personal brand bandwagon has led to the misconception that being a good orator automatically makes you a good leader. However talking and leading don't automatically come hand in hand.
It can be learned
My parents always called me shy and this was an easy label to maintain as I became an engineer. I can painfully remember in my early 20s an absolute inability to talk in meetings when a particular senior manager was running a meeting. I could not get the words out as my panic flowed through me.
Please sign in or register to continue.